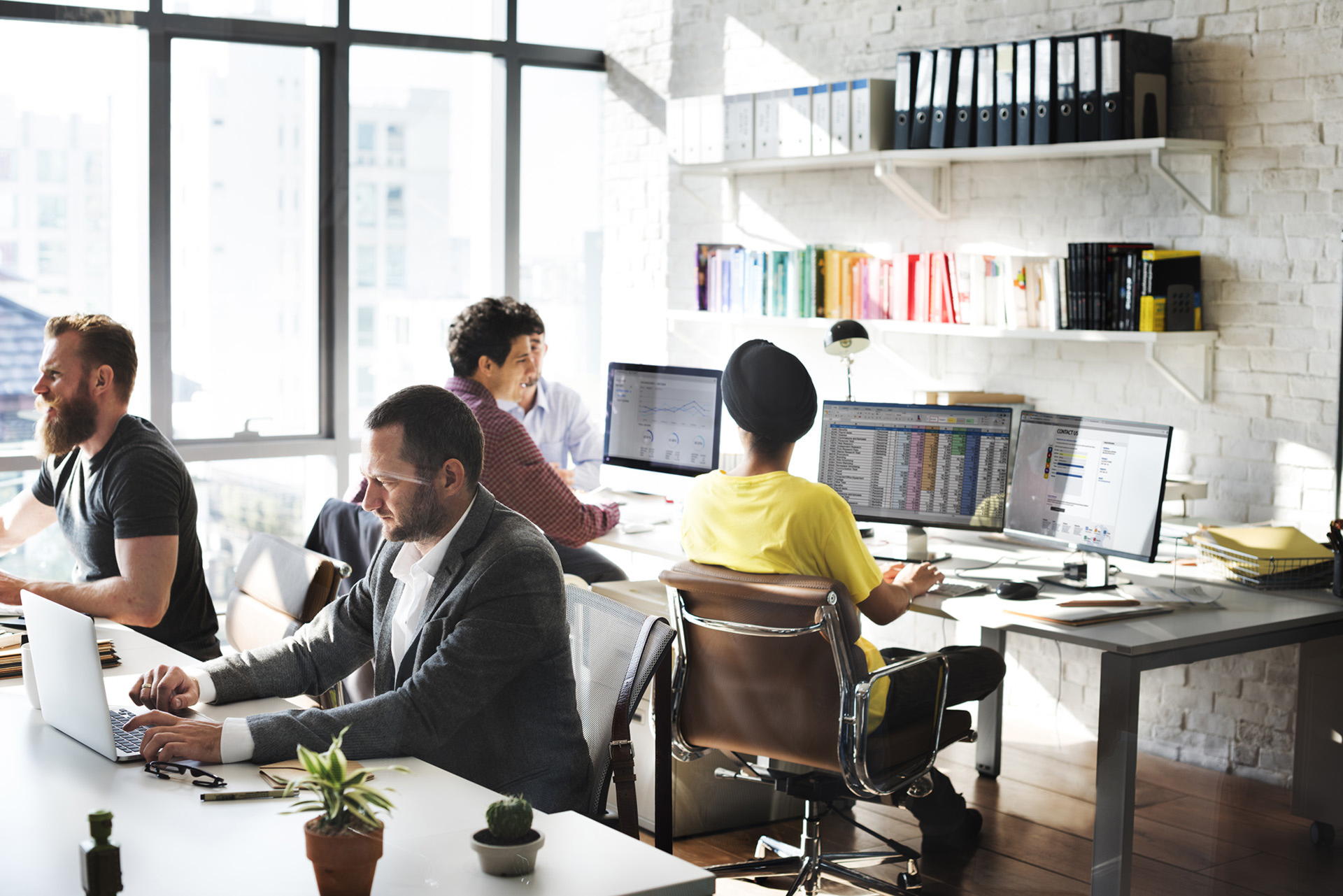 VPS (Virtual Private Server)
Design your custom environment to suit your business needs. With a VPS machine dedicated to your network, you have a server running off-site without the hassle of you worrying about its maintenance and operation. We do that for you.
A VPS machine hosted at our data center is a seamless integration into your network.
Our VPS service offers and includes:
Server Monitoring and Security
Linux / Windows ready to go
Weekly backups
Upgrades and Updates taken care of
Full Access
A virtual private server (VPS) is a virtual machine sold as a service by an Internet hosting service. A VPS runs its own copy of an operating system, and customers have superuser-level access to that operating system instance, so they can install almost any software that runs on that OS.
- wikipedia