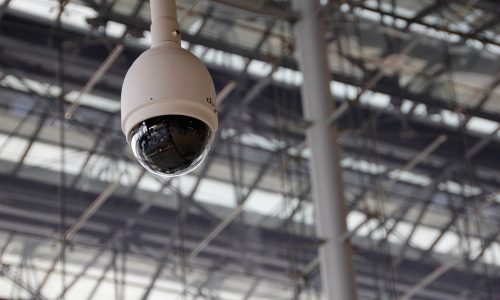 Alarm Surveillance
Since 2010, Synodic Alarm and Surveillance Systems has been providing residential and commercial security. With our experience and expertise we can provide you customized security to meet your needs of your individual home or business.
Alarm Systems:  We strive to help deter or prevent crime in your home or business by providing you with a tailored alarm system to meet your specific needs.  Synodic carries an extensive line of reliable alarm and surveillance systems products by HikVision.
Backup & Storage:  We can supply you with a DVR/NVR to record and store your cameras' video footage for several weeks. We'll present you with different options to retrieve footage to playback.
24/7 Monitoring:  We take pride in providing cutting edge 24/7 monitoring for your home or business. If there is an incident at your home or business, the police and/or fire department will be dispatched immediately.
Camera Systems:  We offer custom-built camera systems that provide video surveillance to ensure safety in your home or business. We present you with the opportunity to download an app to view your cameras 24/7 from your cell-phone, and the option to choose a DVR or NVR to record your footage.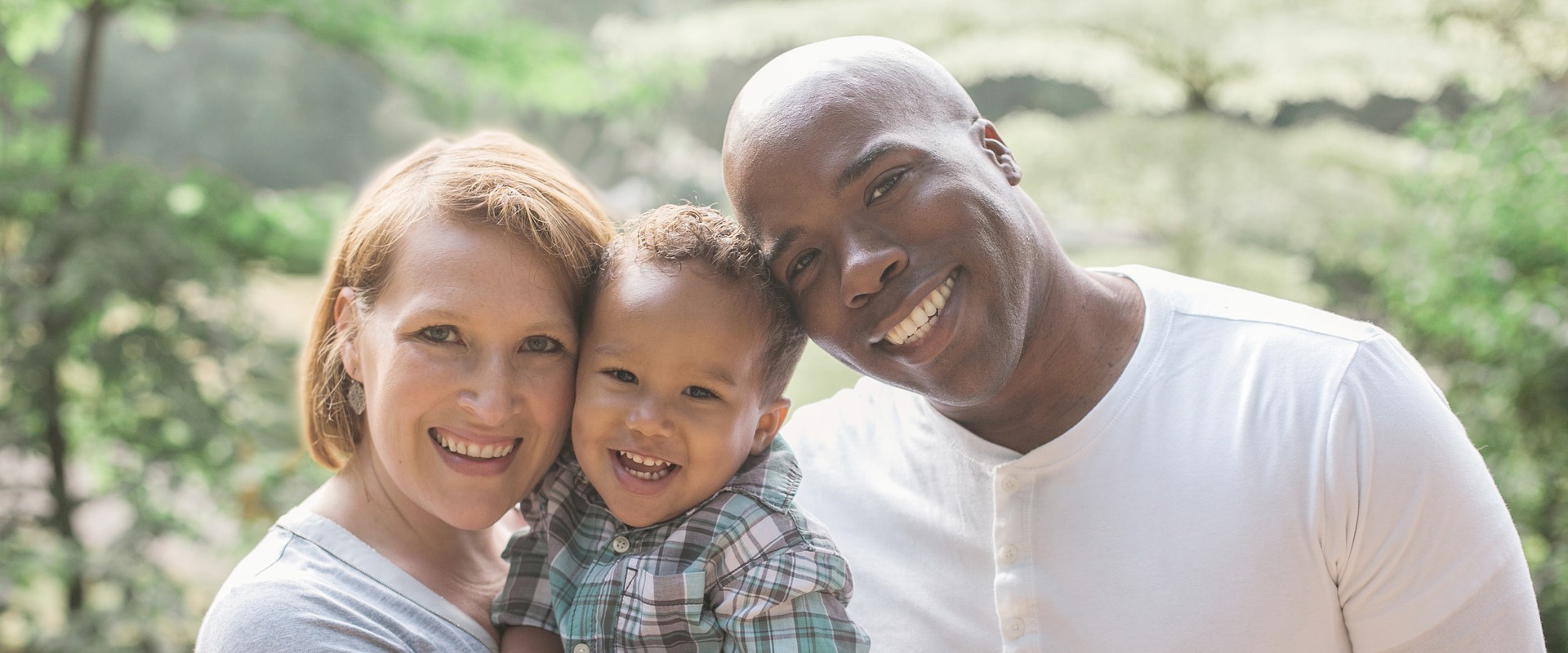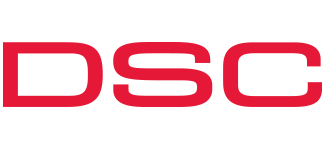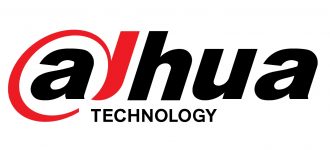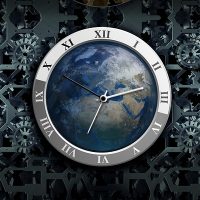 FAST RESPONSE MONITORING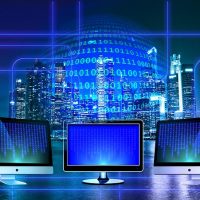 STATE-OF-THE-ART EQUIPMENT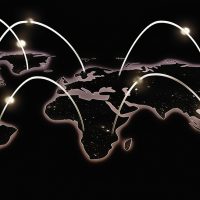 INTERNET/CELLULAR MONITORING
Get a quote
Fill out the form below to get a quote
OR
Call Today 416-613-9522